pasturescommunity.co.uk
The Pastures Community Centre
 Disabled access and facilities
 Car parking by the Centre
Access via
 Acre Lane
LOCATION    
  WELFORD ROAD JUNCTION ACRE LANE
  SPRING PARK,  KINGSTHORPE
  NORTHAMPTON
                      NN2 8PN
REGULAR USER GROUPS
   JOIN ONE OF OUR LOCAL USER GROUPS
    OR WHY NOT START YOUR OWN GROUP
    HIRE RATES ARE LOW AND THE HOURS
  ARE FLEXIBLE
Scouts ,Cubs and Beavers  (Monday evening)
and the Guides (Tuesday evening)   all now have vacancies for new members.
LOCAL COMMUNITY FACILITIES 
 MANAGED BY A TEAM OF LOCAL VOLUNTEERS
WANTED
Can you spare a couple of hours  a week
join our committee or become a volunteer.
See contact page for how to get in touch.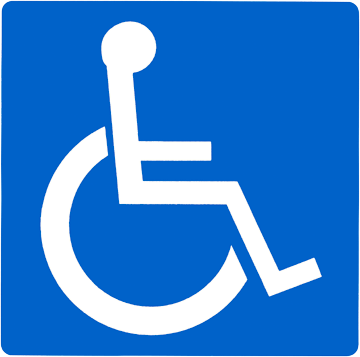 Email booking.pastures
@btconnect.com
for availability, hire fees and further information 
         ****NEW*****
See news page for NEW kNIT AND NATTER SOCIAL MEETINGS.
***************